Creative Sewing Workshop
in Sunny Estoril, Portugal
with Margarida Alberty
Dates: August 19 to August 25 - 2018
7 days – Early Bird special $600 till mid July 2018, after $700
This price is for the workshop and the use of Art Paradise studio and its Sewing Studio that accommodates 8 people max.
We will take one day trip to Lisbon and one day trip to Sintra, where we can draw more inspiration for our creativity and take an opportunity to become more familiar with the surrounding culture and people that live in this vibrant culturally rich environment.
Students are responsible for their transportation, meals and accommodations. The 2 day trips are included in your price.
We will also provide 5 or 6 sewing machines and a lot of sewing supplies.
The studio has buttons, lace, ribbons, all kinds of haberdashery sewing items, but we recommend bringing your own materials that you are familiar with if you wish to.
This is an intense and high energy workshop with much to offer to all student/artists levels.
We will teach you how to paint an illusion, a dreamy surrealistic and soulful artwork from your own heart, and create art that tells a story. You will get it then printed on fabric which can be then used or sewn to do whatever you wish.
We're going to work on drawings which we will be covered by a layer of organza to incorporate in our creative sewing items.
Day 1
Welcome : Gather at the studio
Drawing and painting... preparing your own fabric bits.
Tips and "tricks" for applying different techniques
Learning a technique which helps to transform a drawing on paper into fabric.
Day 2
Exploring Lisbon for inspiration
Visit the big flea market in search for old goodies to use in your creative sewing creations.
Sketching on premises in our journals and taking photos for future reference
Day 3
Selecting lace, ribbons and other embellishments
Explore and experiment with different sewing materials to create interesting fabric
Choosing background fabric
Start making beautiful compositions
Day 4
Composition
Alter old clothes and use bits of them to create unique pieces of art
Make a fabric journal
Make rag doll with no sewing, just knots
Day 5
Trip to Sintra - World Heritage
Visit different shops with Portuguese embroideries
Day 6
Tile painting with instructor and host Margarida
Open studio with my full assistance
Day 7 - Show and Tell
Early Bird 7 Days $600 US
after that $700 US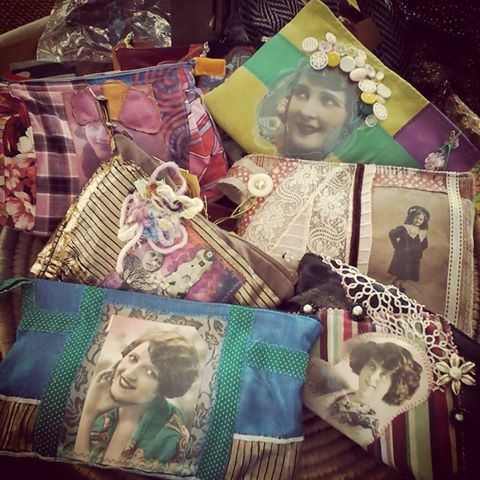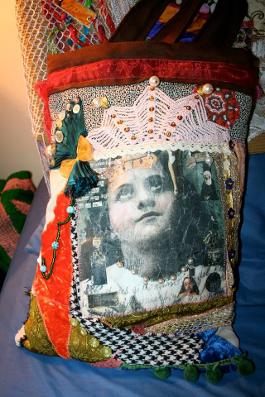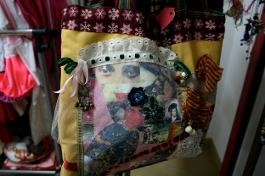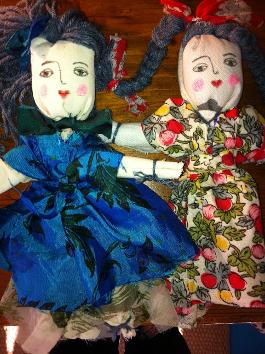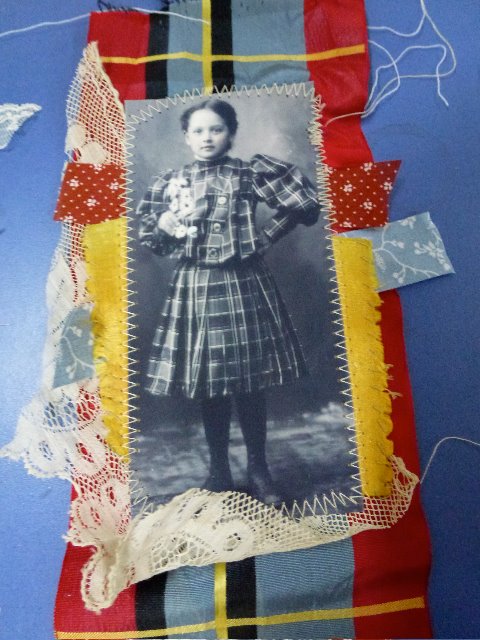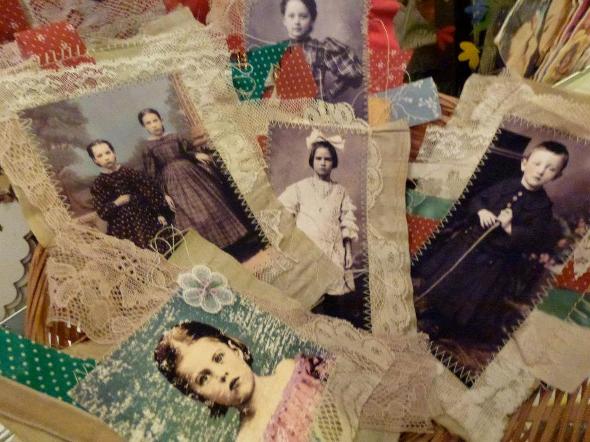 Creative Sewing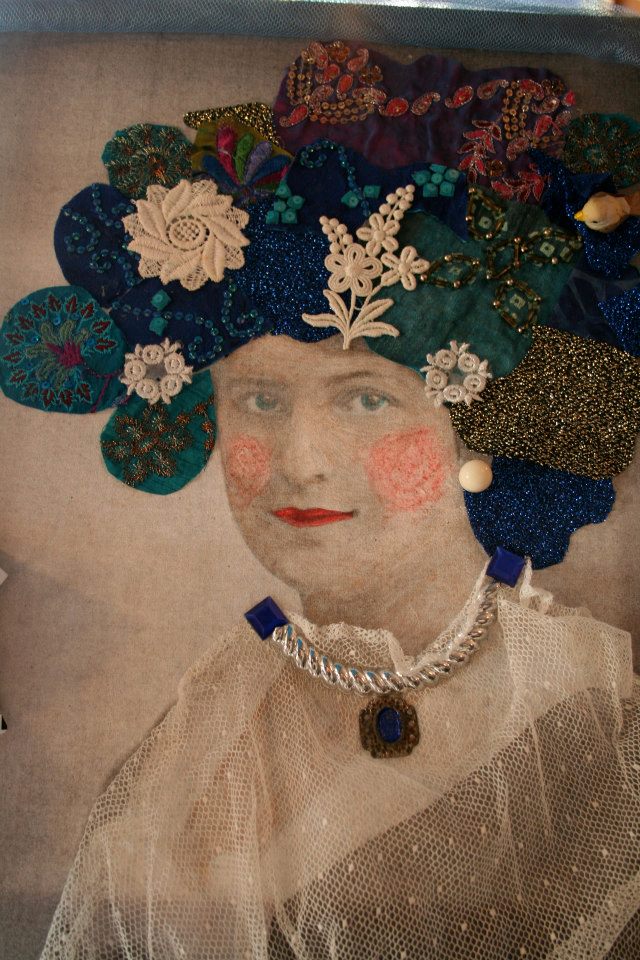 $ 700 USD