Welcome to
our ART CLUB !

ART RETREATS
We want to give you the opportunity to experience the creative side of the workshops, and also discover what Portugal has to offer.
This is a great way to explore places of interest and get in touch with real Portuguese life by experiencing great food, wine, traditions, music (Fado), scenery and history of this beautiful, ancient European country.
We are ideally located at a beach resort near Lisbon (28 km) and close to the hills of Sintra - a historical world heritage site.
You can plan a wonderful vacation where you enjoy Portugal and the Art Workshops at the same time.
NEW:
We also offer only a sightseeing program with Margarida Alberty as your personal and private guide.
Being a local, she can take you to places you would never be able to discover by yourself as a normal tourist.
Programs for the whole family also available.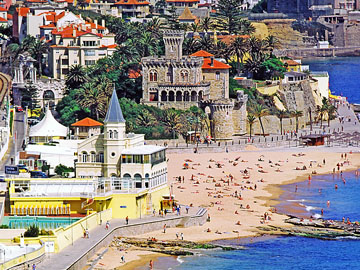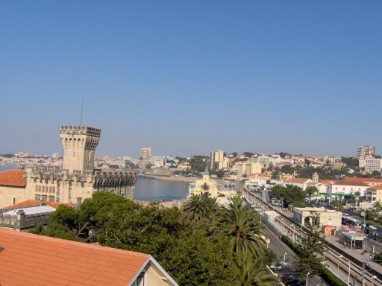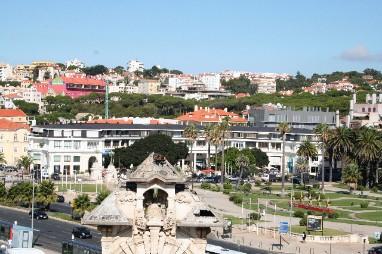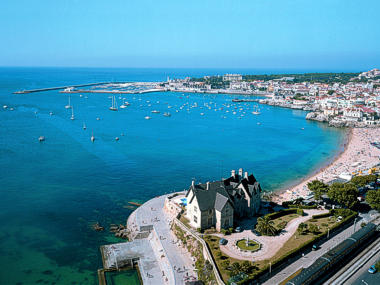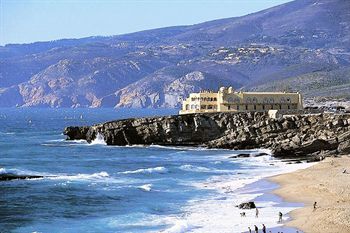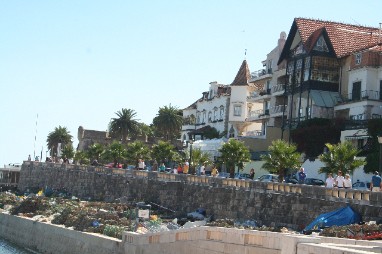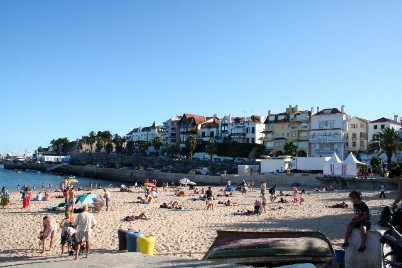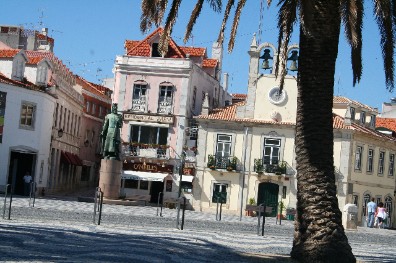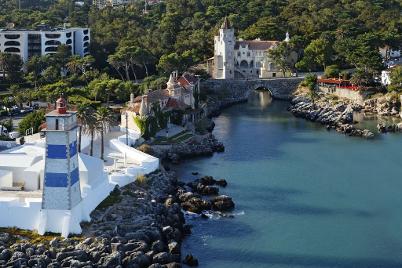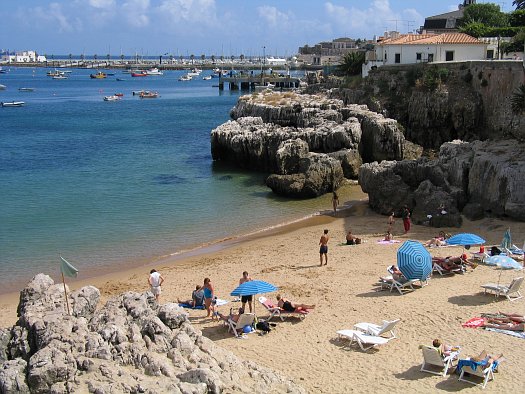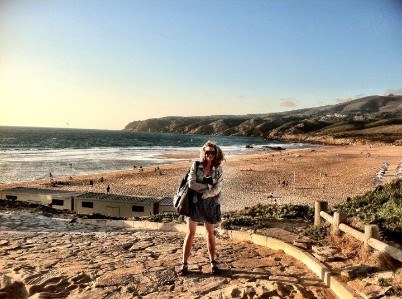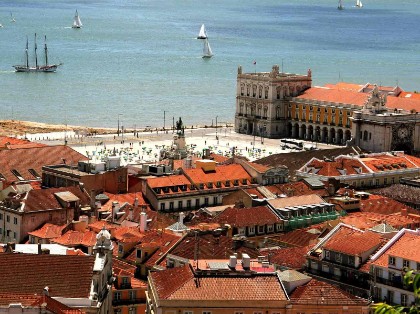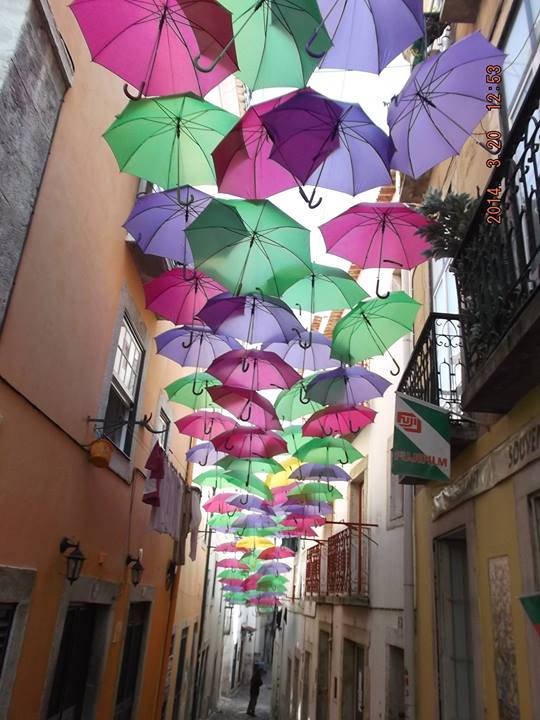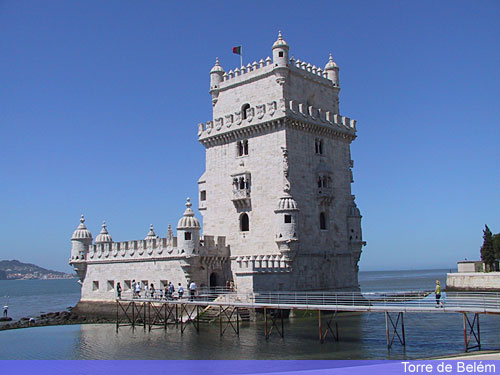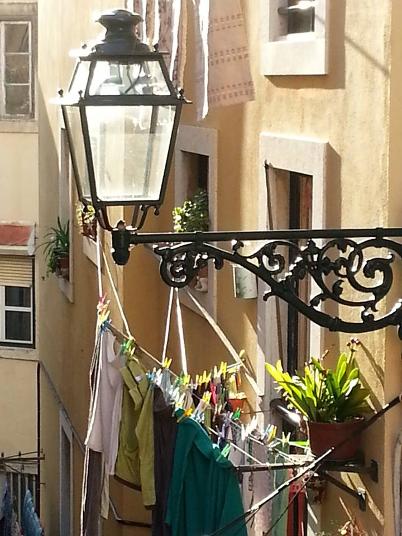 To learn more about Portugal visit:
Phone: 351 214681571
351 96358 9797
Email: margaridalberty@sapo.pt
Av. Portugal, 616 A
2765-272 Estoril
Portugal
We are located in Estoril /Cascais, a wonderful beach resort just 28 km (17 miles) from Lisbon.