If you intend to come, please make a pre-booking.
PLEASE COMPLETE THE FOLLOWING

REGISTRATION FORM!
You will receive a confirmation package after registering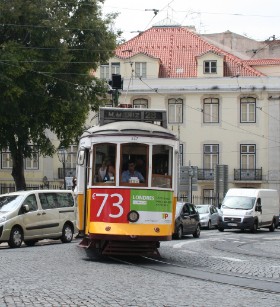 A tram ride through old Lisbon...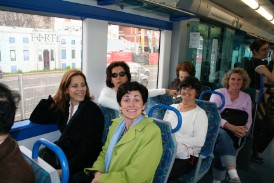 On the train from Estoril to Lisbon (25 minutes only!)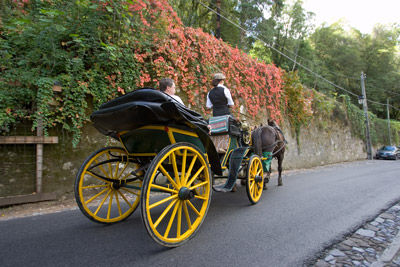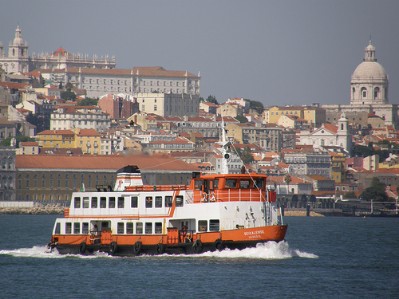 Crossing the Tagus River...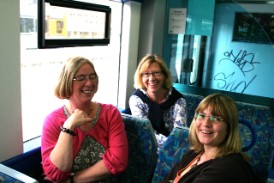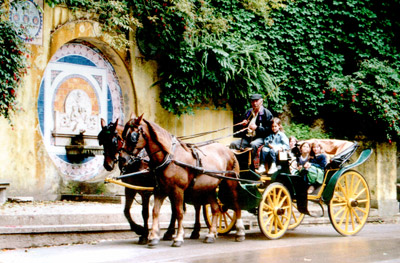 A romantic ride in Sintra...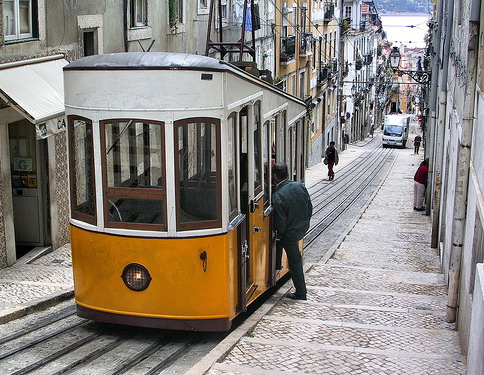 Lisbon has 7 hills and 4 of these funiculars...