Picture Gallery
Margarida Alberty' s ART
MY ROCK CREATURES !
Click to enlarge!

Crazy hats
made with rests of fabric, wool and ribbons!
Great fun at the Handicrafts fair!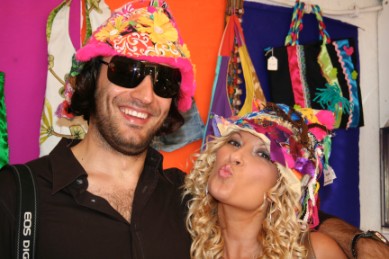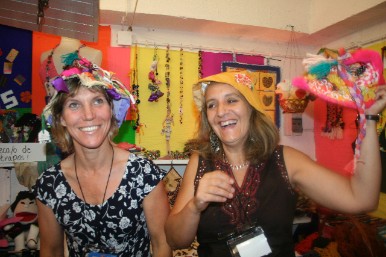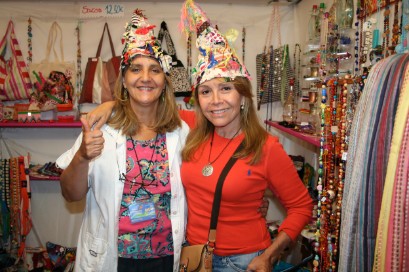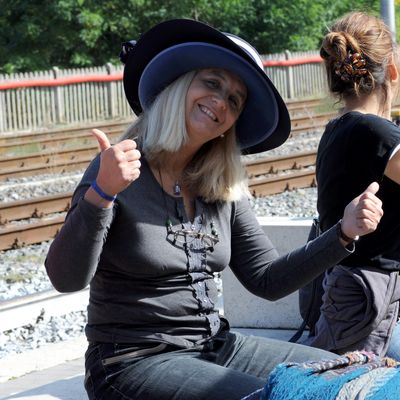 CREATIVE MOODS
This is a combination of paintings I made (the faces) to which I added headpieces made of photos I also took. I love combining different types of art in one piece.
Funny rag dolls called NHECOS!